Forester Creek Project
A Major Tributary of the San Diego River
Every Family Deserves Access to Clean, Healthy Nature
---
The San Diego River Park Foundation is working with community volunteers to create a better future for Forester Creek!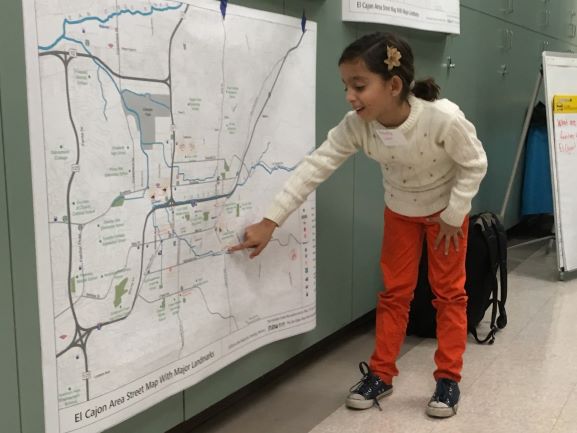 Forester Creek is an 11-mile-long tributary of the San Diego River. This creek and its three tributaries flow through the City of El Cajon in cement channels, where it is fenced off, running "behind" businesses and residential areas.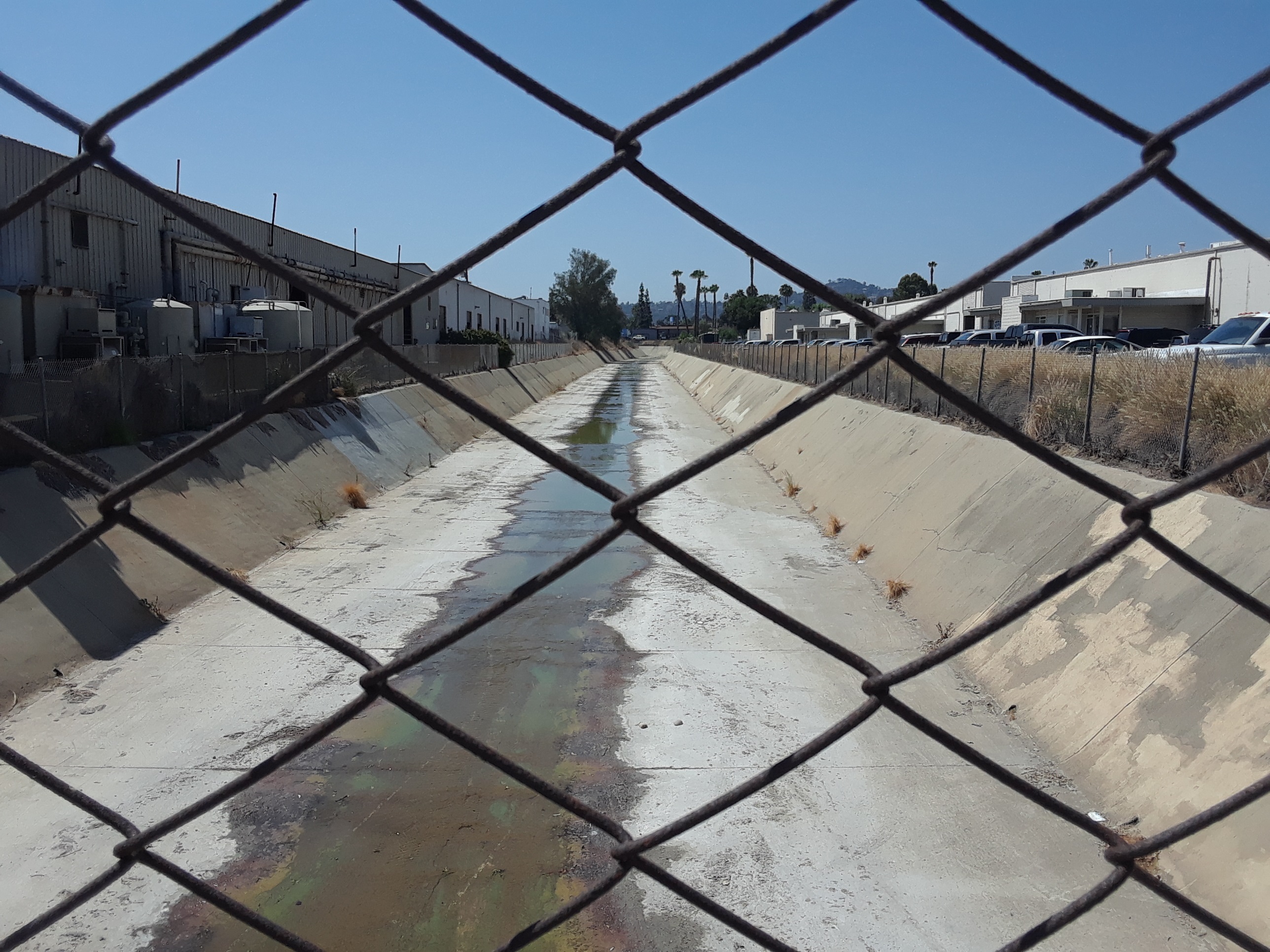 The Creek is considered to have the lowest water quality of any of our River's tributaries. A creek that is largely fenced off as it runs through this "Disadvantaged Community." A community that is "park-poor." Multiple studies have shown the benefits of green space to a community, especially for children.

When a grant opportunity came up, we partnered with the City of El Cajon and the Earth Discovery Institute to apply for a $320,000 grant to begin to change this, and we got the grant! The Grant was provided by the State of California in partnership with the San Diego County Water Authority.
We are working with the City and other partners to engage members of the public in a participatory planning process that will result in a Recreational Access Plan for Forester Creek and begin to develop strategies to clean-up this polluted waterway. Imagine every family with access to a parks and a greenbelt along the Creek.
As part of this project, we are attending and hosting community engagement and outreach events, collecting data on trash sources, and working with partner Earth Discovery Institute to offer free outdoor youth education for Cajon Valley students.
We have contracted with Cal Poly Pomona's Graduate Landscape Architecture program, through their Studio 606, to lead the effort with the community to develop a new vision for Forester Creek and opportunity to create recreation and green space.
A community workshop was held on February 26 with over 150 community members sharing their feedback about preferred recreation opportunities along Forester Creek. If you missed the workshop, it's not too late to review proposed plans and provide feedback! Click here to learn more.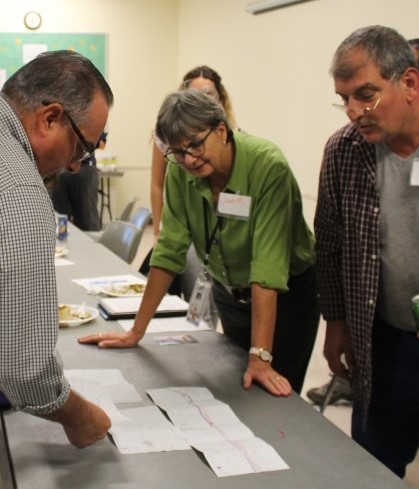 Next steps:
Spring 2019: Continue to collect community feedback
April 2019: Cal Poly Pomona will share a preliminary draft of community feedback and draft Recreation Access Plan for review by project partners and stakeholder committee
June 2019: Draft Recreation Access Plan shared with the public
Would you like more information about this project? Email us or call (619) 297-7380 for more information.

We must raise $10,000 to close the funding gap!
These funds will go toward filling the gap between the grant funds and the expenses which will not be reimbursed by the grant. These funds will go toward direct expenses of partners. Your donation is critical to take this important step in engaging people to create a better future for Forester Creek and the community they live in. Thanks!
Click Here to Donate - Make Sure You Select the Forester Creek Option

Thank you to all who have donated!


Stakeholder Committee


Afrah Abdulkader
International Rescue Committee

Samarah Abdulkadhim
Resident Leadership Academy

Cristina Aguirre
Youth and Leaders Living Actively

Rafal Al Bayati
Resident Leadership Academy

Rosa Alcaraz
community advocate

John Allen
Friends of Forester Creek

Amir
Student

Asonta
Student

Gabriel Boquiren
Taylor Guitars

Shannon Bullock
City of El Cajon

Deon West
Outdoor Outreach

Ernest
Student

Michael Golden
Grossmont College

Zac Hansen
County of SD Health and Human Services

Ibrahim
Student

Kara
Granite Hills High School Earth Club

Cindy Knight
Cajon Valley Union School District

Crystal Lawrence
Taylor Guitars

Eldonna Lay
El Cajon Historical Society

Eric T. Lund
SD East County Chamber of Commerce

Taryn Mani
Cajon Valley Union School District

Phil Ortiz
El Cajon Community Clean Up Group

Eva Pacheco
EJE Academies

Kathy Pillman
El Cajon Community Clean Up Group

John Phillips
City of El Cajon

Dina Polus
Newcomers in Action

David Raponi
El Cajon Community Clean Up Group

Steve Richardson
The Toro Company

Lakeysha Sowunmi
Safe Routes to School

Mohammed Tuama
Newcomers Support and Development

Hector Valtierra
Cuyamaca College
Carol Lewis  
El Cajon Collaborative
Dennis Selder Southwestern College



Closing the Gap

Provided by CoolFundraisingIdeas.net