Conserving the San Diego River Park For Future Generations
---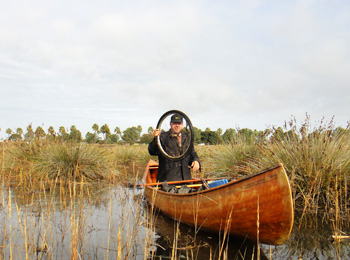 By conserving the San Diego River Park system through monitoring the condition of the land and preserves, community clean ups and water quality monitoring, volunteers, members and residents along the river trail connect with this natural and cultural resource and each other, educate others about how they can help and ensure a bright future for river park system.

DONATE NOW
Make a difference In the lives of others.
Donate now »

STAY INFORMED
Sign up for our Newsletter and get up to date information.
Sign up today »